Bleaching or Teeth Whitening
Many of us feel that our smiles are most striking when our teeth look especially white, but unfortunately, soft drinks, coffee, tea, and tobacco can leave behind ugly stains. To help you restore your gleaming, bright white smile and to give you an added boost of confidence, we offer custom whitening kits. Please contact us today to find out more about this options and which one is best for you.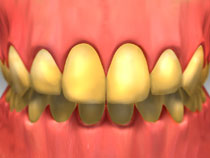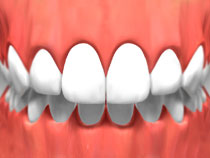 If you want a whiter, more beautiful smile but are suffering from stained teeth, you'll be happy to know that Basinview Dental Centre can help. Our practice offers professional-grade teeth whitening solutions, in the form of customizable teeth whitening kits. If your teeth are looking dull, or you're ready to rid yourself of the stains that have plagued your smile for too long, contact us today for a consultation.